Your Memories,
My Mission
From Seniors to Families, Weddings, and Individual Portraits, everyone deserves to have artwork they are proud to display in their homes, share with friends and families, and cherish forever.  Today's moments become tomorrow's memories, and I am blessed to be able capture those moments for people to enjoy for years to come.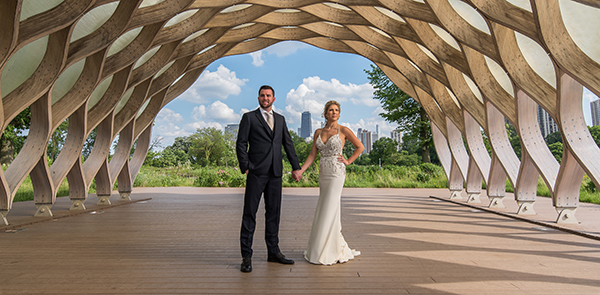 Capturing The Milestones In Your Life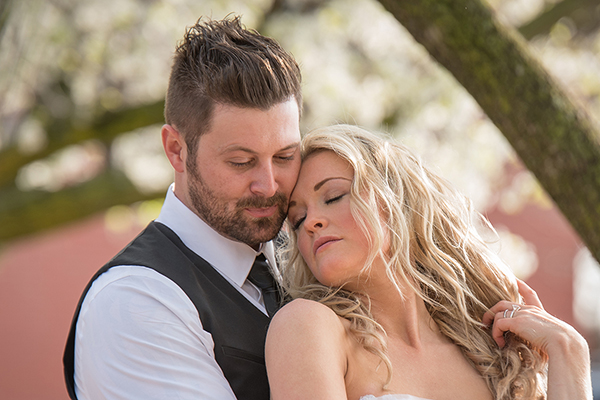 Engagement & Weddings
At James Cryer Photography, we believe every couple is unique and deserves amazing photos that celebrate their love and life together.  We pride ourselves on providing an exception customer experience, from initial consultation until well after the wedding day.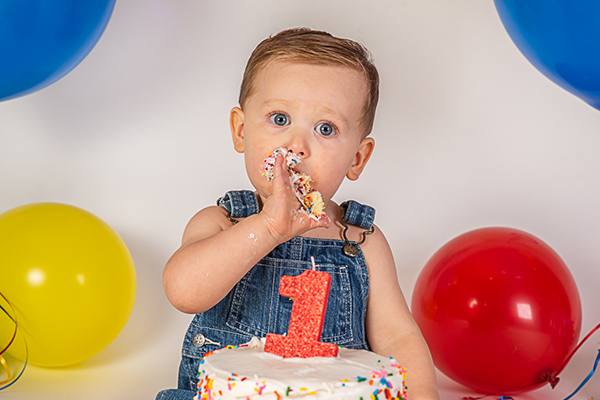 Children, Families, Seniors
As families grow and life's milestones occur, we love to be there with you to celebrate and capture those moments with professional photos.  From a child's first birthday, to seasonal family sessions, and graduation, we are there to ensure these precious moments are preserved forever.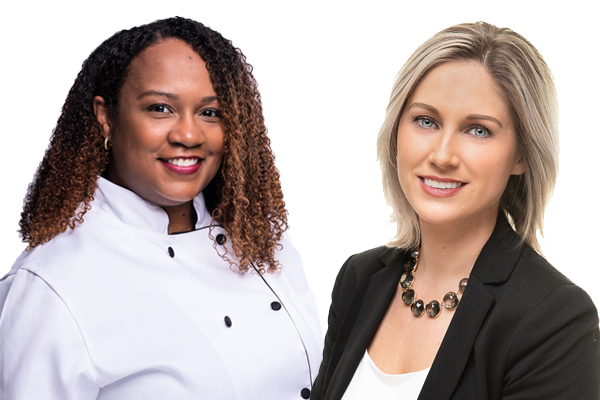 Headshots
We love to partner with individuals and local businesses to promote your brand through professional photos.  Headshots are more than just photos; they are a great way to communicate your personal brand messaging to prospective employers and customers.  Branding sessions carry that message even further by highlighting your unique personality and the environment in which you live, work, and play!
Amy D.
Wedding
"James goes above and beyond for his customers to make sure the are satisfied and has great quality of work.  We are so glad we brought him to Colorado to photograph our wedding!"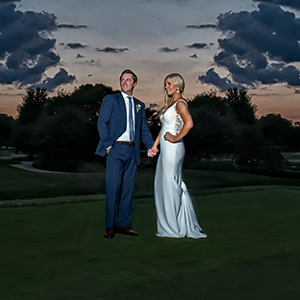 Erica L.
Wedding
"James took our engagement and wedding pictures. He took the time to capture everything from the littlest of details to the parade of family shots for us. We took quite a few outdoor photos as well. He was patient with the elements and made sure to maximize nature's backdrop. We had a list of must have shots that he was happy to take but we're also very happy with what he was able to improvise. He was very professional all through the process and the end product turned out great!"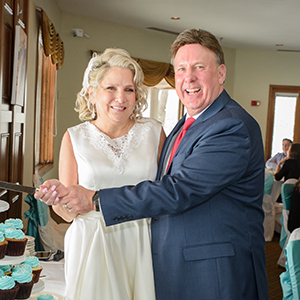 Mike R.
Reception
"James was always willing to go above and beyond what we expected. He was able to create shots that we would not have thought of, and his "family photo area" was a great way for many families to finally get family pictures taken! We highly recommend him and his work."
Rebecca K.
Wedding & Family
"Very talented photographer! We have used him for our wedding and family pictures. I love every picture he sends and I love working with him! He has a great eye to capture the perfect shot and makes you free very comfortable. I will 100% keep going to him for all my photographer needs!"