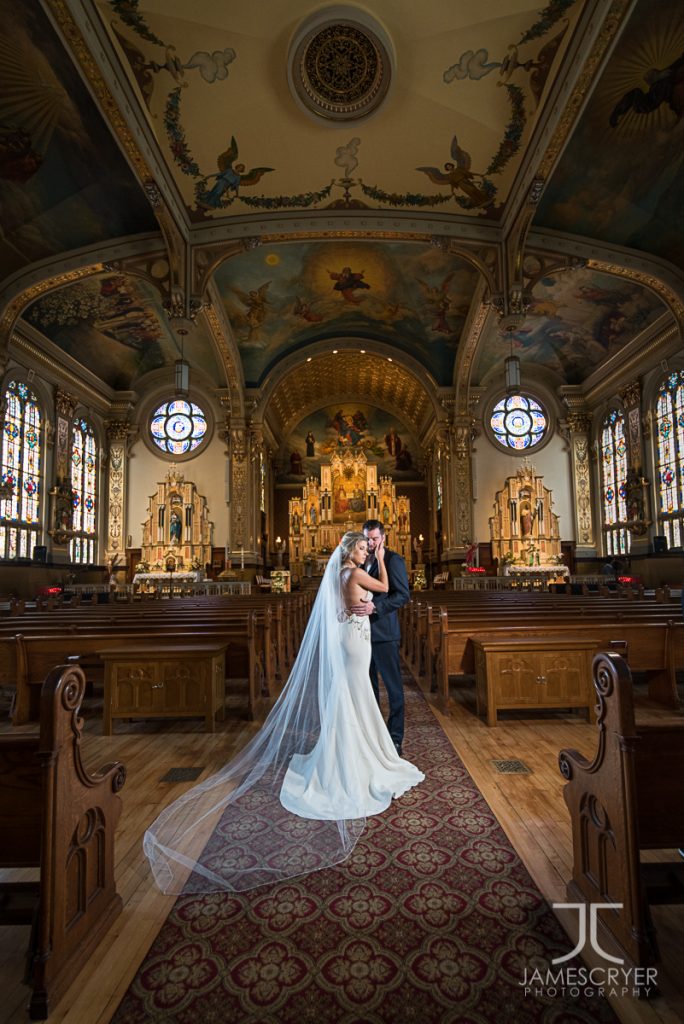 Cherished Memories
Awesome Experience Included
Your life, your family, and your milestones are unique and special.  I am honored every time someone trusts me to take their photo and create portraits they are excited to show friends and family members.
I believe every client deserves a superior customer experience that begins with their first inquiry.  My clients often become my friends.  I desire to know my clients, learn about their lives, their hobbies, and other interests.  This helps me to create photos that tell their story, show their emotions, and reflect their true personalities.
For my wedding couples, that relationship begins during our first consultation, and extends well past the actual wedding day.  I am available to my clients as a trusted resource to advise them on any aspect of the planning process that might involve photography.  We work together to develop the timeline and our list of important people to include in the formal photos.  And we build a plan to take creative photos that is fun for the entire wedding party!
For my seniors, we use the photo session as an opportunity to celebrate their achievements and personal interests.  Whether they are involved in athletics, band, academic pursuits, or community activities, I work with them to ensure their senior photos are unique and reflective of their personal interests and lifestyle. We have a fun time during senior sessions and it shows in the creative and expressive portraits we create together!
For my families, I work with my clients to understand the intended purpose for their portraits and ensure we capture every combination possible.  Not just the standard portraits, but I also capture the fun and photos that show the personalities and relationships in each family.
The goal in every photo session is to capture the essence and uniqueness of every individual, while providing an amazing and fun experience.  I hope to have the honor of photographing your next important moment too!